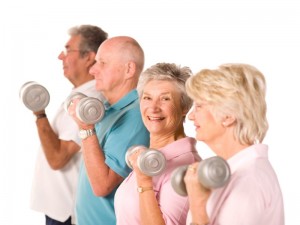 We train active adults. As you age, it is more important than ever to exercise. Strength training is critical as your biggest enemies are gravity and fatigue.
We will help you maintain posture, increase strength, increase energy and improve your quality of life.
Enjoy life more. Enjoy your grandchildren more.
Feel better everyday.