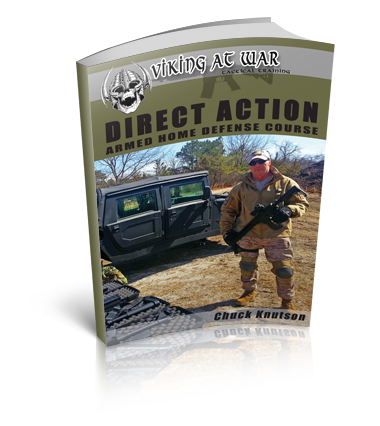 We Started VAW Tactical Training To Meet The Needs of Gun Owners Who Need Expert Guidance in The Safe and Effective Use of Firearms.
Appropriate Training is Important To Make Sure That Home-Owners Possessing, A Gun For Home Protection, Store and Manage Guns Safely.
Quality Training By Expert Operators Not Only Establishes Important Safety Procedures but Instills Confidence in Use.
Take Advantage Of Our Experience. Learn To Shoot, Move & Communicate From The Experts.
Learn Important Methods For Protecting Yourself and Your Family From Highly Trained Professional Operators.
We will teach you the basics of safely and effectively using firearms (hand gun, shot gun, rifle) to defend your home and family. With an emphasis on safety and preservation of life, you will learn what to do if it becomes absolutely necessary to engage a target and eliminate the threat.
You will learn to establish a plan to protect yourself and your family.
You will learn procedures that will maximize the safety of your family and first responders.
The class is only $99 and includes the book, "Direct Action" – Armed Home Defense Course, by the class instructor, Chuck Knutson
Private classes are also available. Certificates are awarded once you complete the class.
Contact us to schedule a class……….
Buy "Direct Action" book by Chuck Knutson